Easily Build & Deliver Analytics That Fit Your Exact Customer Need in Minutes.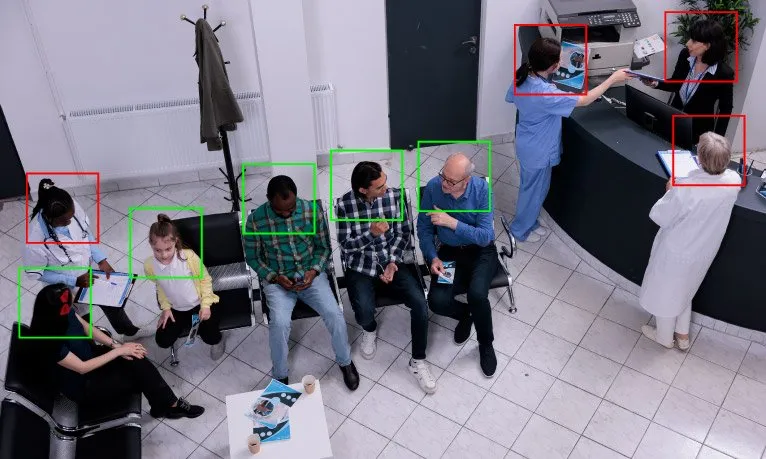 Leverage the power of AI-driven video analytics to improve patient safety, optimize patient flow, reduce wait times, and increase efficiency.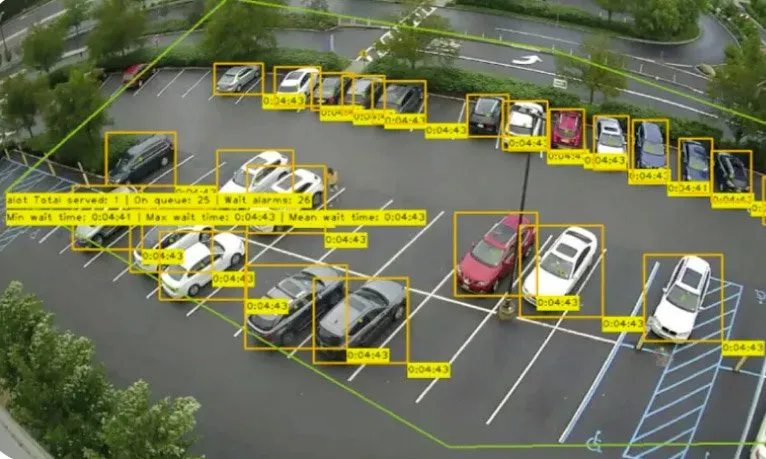 Lumeo empowers transportation managers with customized video analytics, data, and mobility solutions for safe and efficient operations.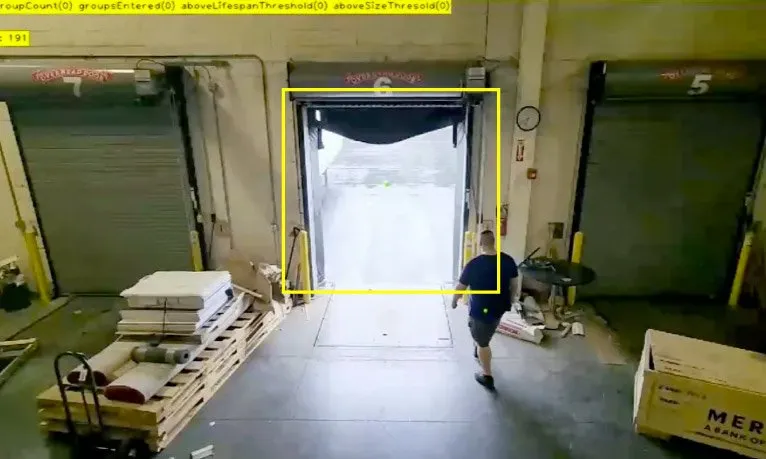 Harnessing the power of video analytics, logistics, and warehousing can make data-driven decisions to optimize their operations, reduce costs, and stay ahead of the competition. Easily customize the right solution in minutes.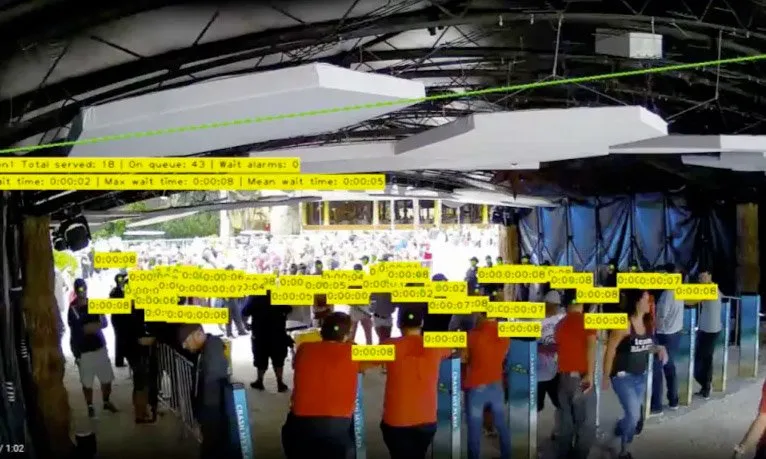 Lumeo's video analytics empowers large events by optimizing crowd management, reducing costs, and enhancing attendee experience through easy customization tailored to each event's unique needs in just minutes.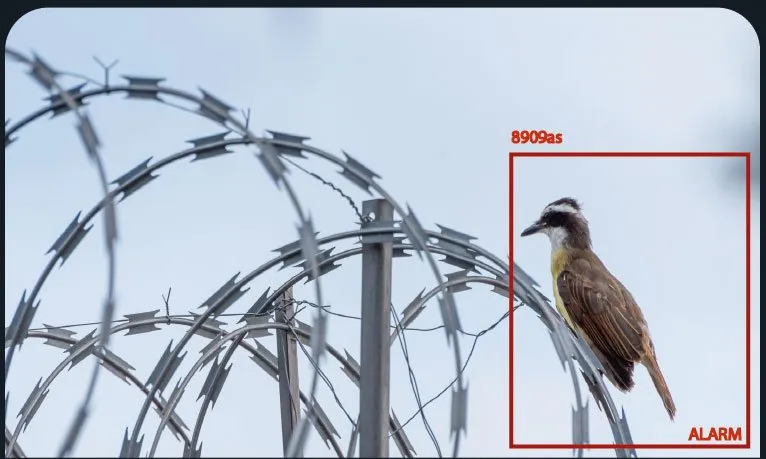 Lumeo's 'no-code' approach empowers security operations, enabling swift creation of custom video analytics solutions using drag-and-drop tools and AI models. Tailor the platform to detect unusual activity, track crowd movements, or identify specific objects or individuals.