Transforming how the world sees video.
We are a small and dynamic team with repeat founders, making it easy to build computer-vision enabled applications and products.
Today, advances in Machine Vision and AI are creating entirely new product categories; things like vision-based parking sensors, underwater fish disease detection, media curation, construction safety intelligence, and threat detection — just to name a few.
‍
However, building a vision-enabled solution today is not much different from what it was like to manage application infrastructure before AWS, Google Cloud or Azure, or to build communications solutions before modern platforms like Twilio. Developers end up building a lot of infrastructure to use insights from visual data. Since much of this is built in-house, it often lacks debuggability and requires significant investment to maintain and scale. 

Whether companies are developing brand new products or looking for new ways to leverage their existing cameras, we see time and again that solution providers who are both flexible and fast to market are able to win new customers, and develop entirely new revenue streams.  With Lumeo, you can design, deploy, and monitor vision or camera-based applications in minutes instead of years, freeing you to focus entirely on your core IP and key differentiators and giving you a fast, reliable and scalable way to bring your vision-enabled product to market.

Lumeo was born out of our struggles attempting to build a neighborhood safety solution, and is fueled by a desire to empower developers and help businesses bring vision-enabled products to life faster. Join us – as a team member, customer, or partner – as we seek to accelerate the future of vision!
An amazing team with experience in renowned startups and electronic security industry.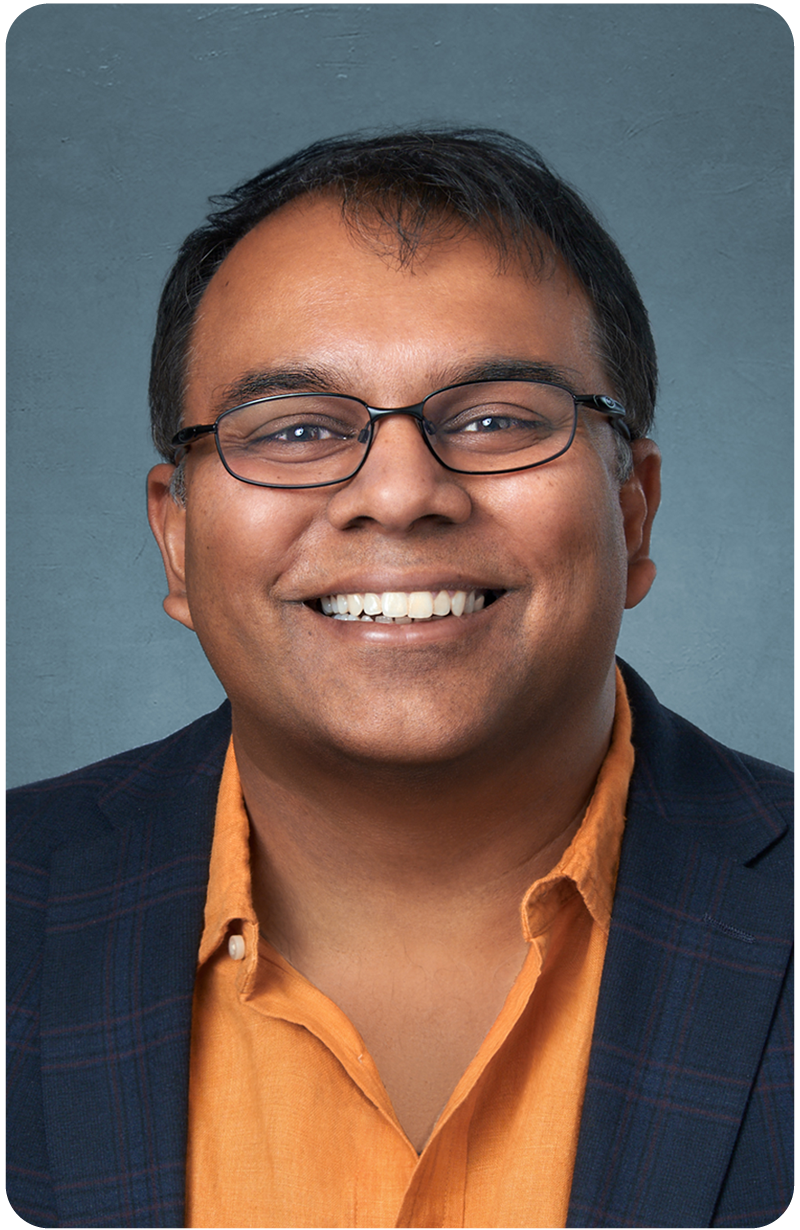 CEO & Founder
Devarshi Shah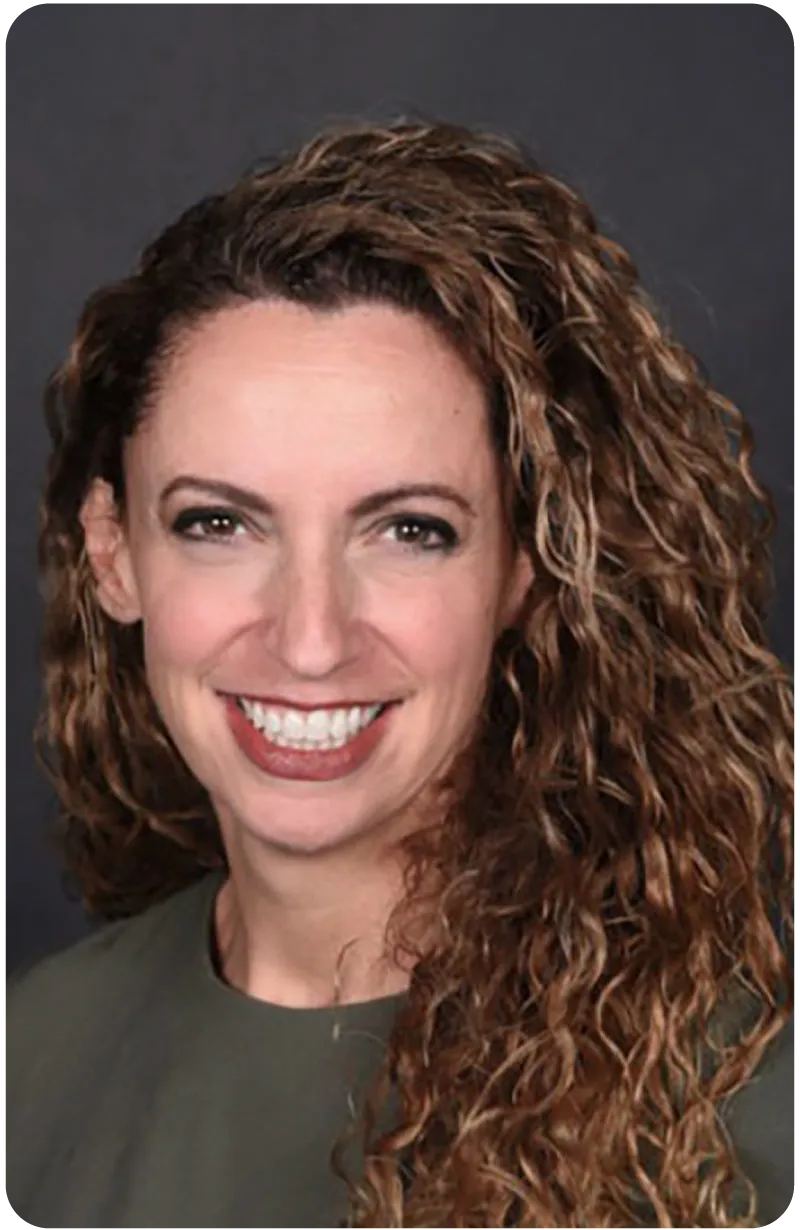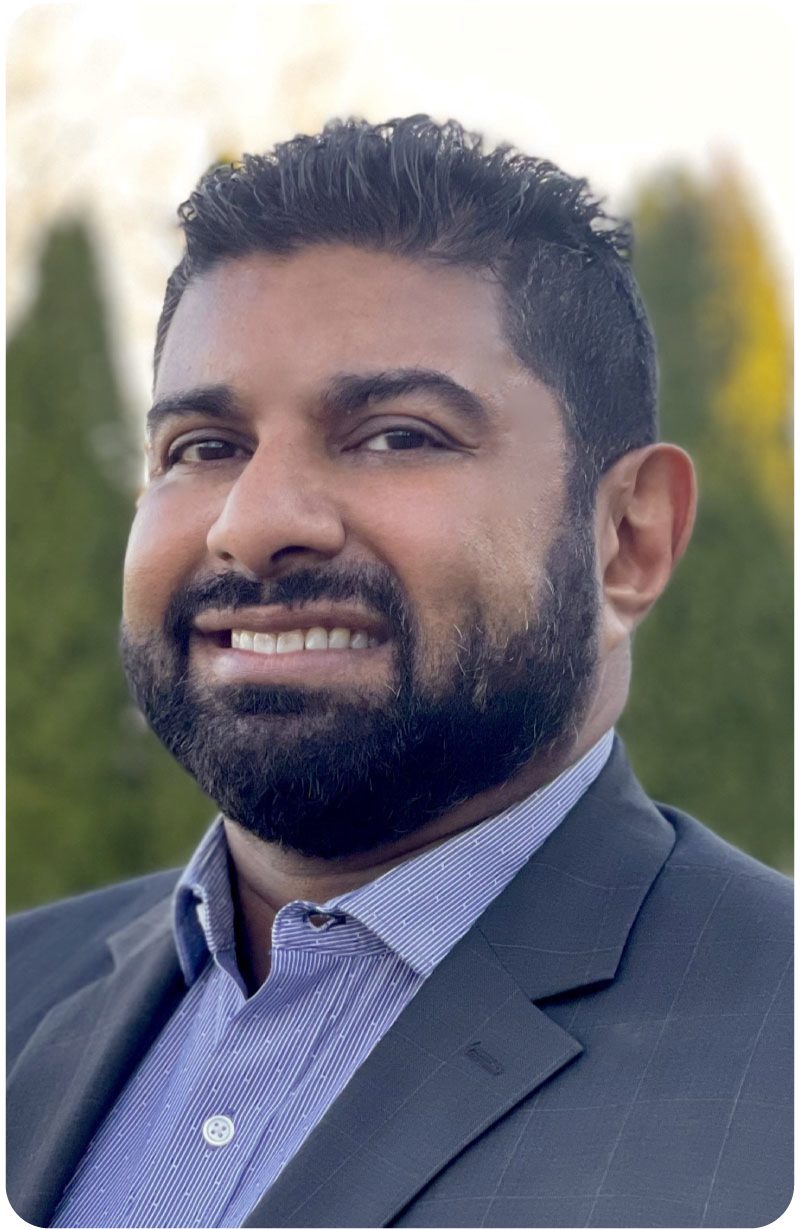 VP, Engineering
George Joseph
While we have experience building, launching and growing multiple products (SaaS applications, IoT, wearables and PaaS), we are developers ourselves, and really excited about the possibilities that unfold when you put powerful tools in the hands of developers.
Global team that is remote first
Our team spans San Francisco Bay area, Berlin, Portugal and more. We bring along best practices for building world class products and nurturing remote teams from previous experiences at companies like Twilio, Mattel, Hanwha, Samsung, Prism, Object Video, and Qualcomm.
Move fast (without breaking things)
Our customers build their business on us, and we don't take that responsibility lightly.
‍
But with plenty of opportunities to work on tough problems, we like to move fast, take ownership and get things done.
Backed by Leading Investors & Angels in Silicon Valley